Dogwood Pet Lodge
A Dog's Paradise
We offer boarding and daycare.
About the Owner, Dogwood Pet Lodge
1989 – Present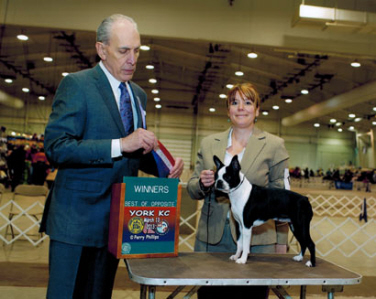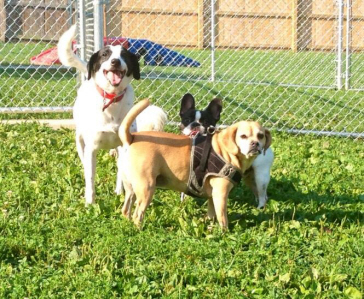 My name is Jodie Courter and I have been personally and professionally involved in the pet industry since 1989 as a groomer and transitioning to owning my first pet facility 1991 (K-9 Cuts & Kennels), located in Mill Hall, Pennsylvania. I moved to Baltimore MD in 2002 and opened my first mobile grooming salon (K-9 Design).
I leased Dogwood Kennels beginning in 2003 and purchased the property in 2005. I opened another mobile salon (Bark-n-Style) in 2007 which services the Greater Baltimore and surrounding areas. I personally show St. Bernard's and Boston Terriers.
I have committed and dedicated my personal and professional life to taking care of other people's pets. Here I can provide the best environment possible for your pet and the highest quality of service including unique spa-services. We welcome the opportunity to earn your trust and confidence.