Get In Touch
Contact us Anytime!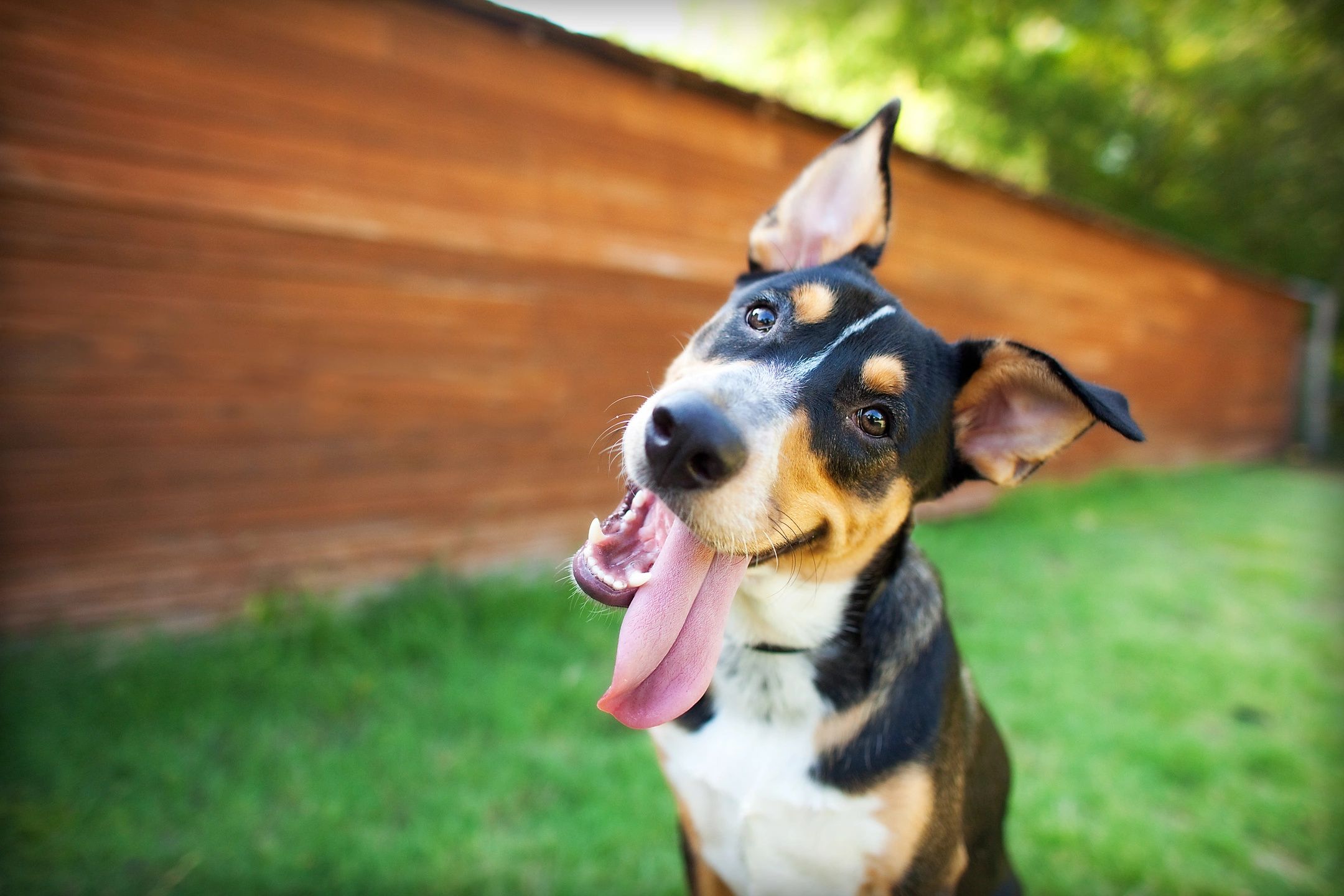 Drop Off Pick Up
Hours
Monday through Friday
7:00- 9:00AM
4:00-6:00PM
SATURDAY
7:00-9:00AM
4:00-5:00PM
Sunday Only
4:00-5:00PM
An additional $35.00 charge is applied when dogs are not picked up by the end of pick-up hours
Any questions about our services? Please feel free to email us and we will respond within 24hrs
8824 Dogwood Road
Windsor Mill, MD 21244
Frequently Asked Questions
Required Pet Vaccines
Dogs: Rabies, Distemper, parvo combo, Bordetella
Cats: Rabies, Distemper, parvo combo, Feline Leukemia All pet guests must also be on flea and tick preventatives.
We cannot accept any pets for boarding that do not have these vaccinations.
Reservations
We accept reservations in advance of a pet stay with a credit card Guarantee. Any cancellations will be charged for a 2-day stay. Deposits: a 50% deposit is required at the time of reservation. All deposits are non-refundable.
Treats
Every canine guest receives treats daily. If your dog has food allergies or digestive disorders, please feel free to bring one small bag of treats for your pet's stay. We do not accept rawhides, greenies or pig ear products.
Food and Meals
Owners are encouraged to bring their pets favorite food to enjoy during their stay at the kennel. Owner provided food must be pre-packaged and individually portioned and labeled per meal (e.g. zip top baggies labeled with name and date). Extra food will not be returned to you. Excess food will be donated to a local shelter upon your pet's checkout. To accommodate special handling of meals (e.g. prepared special diets and/or canned food), there will be a $2 charge per meal.
Toys
You are welcome to bring one favorite toy per guest. Please note that Dogwood Pet Lodge is not responsible for the loss or destruction of toys. We do not accept tennis balls and the toy must be safe and large enough size for your pet.
Bedding
We provide luxury raised bedding that gives our guest cozy warmth and comfort. We also have geriatric bedding if needed. Please note that we do not accept owner provided bedding.
Medications
We will accept prescription medications and supplements in there original container, with only the counted out number of days that your pet will be staying with us. We will not be responsible for extra medications left behind. We will follow the instructions prescribed by the veterinarian. Prescription medication cannot be included in pre-packaged food. Administering medication is an additional $2 per administration.